Graphic design & webdesign
Digital strategy
Your digital strategies from A to Z!
There are many advantages to working with a web agency for a digital strategy. First of all, an agency has the knowledge and expertise to develop a website, such as climatisation-depannage.com, or a mobile application according to your company's needs. In addition, it will be able to accompany you throughout the project and advise you on the best strategies to adopt. A successful digital strategy is one that defines a line of action consistent with the company's objectives. It defines the actions and means to be implemented to reach these objectives (website, mobile application, online marketing campaign…).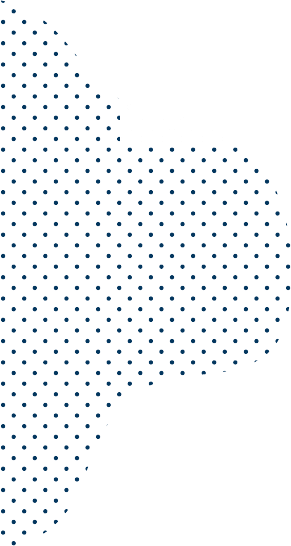 To present to the public the identity and activities of a company, association, etc.
To promote and sell the company's products and services online, like porte-fenetre.net.
Website that is updated, allowing visitors to modify its content.
Website dedicated to information about a person, a study, a company or other.
Graphic Studio
Full range of graphic services
Posuere A graphic studio is a company that offers graphic services to meet communication needs. Generally, it consists of a team of graphic designers, web designers and web & mobile developers.
A personalised logo makes an excellent impression on potential clients and partners.
A graphic charter defines the rules for the use of colours, fonts, shapes and images for a website.
Printed material allows you to reach a wider target group, especially the elderly.
Marketing strategy
Digital marketing solutions and tools
An effective digital strategy is not easy to set up, let alone deploy. That's why it's advisable to call on a web agency that has a team experienced in web & mobile development and digital tools to support you.
Software that helps companies manage their customer relationships.
A page designed to entice visitors to perform a specific action.
A great way to communicate and connect with your customers.
Actions taken on social networks to build and maintain a community.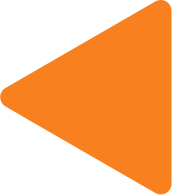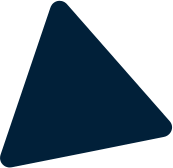 These are services aimed at improving the visibility of a website on search engines, especially Google. To do this, it is necessary to optimise the content of the site so that search engines can identify it and rank it well in the results.
The SEO audit allows us to draw up an inventory of the site and to determine the efforts to be made to improve its positioning.
They allow search engine robots to understand what the content is about and to index it more easily.
They also allow search engines to determine the popularity of a website and its importance in relation to other sites.